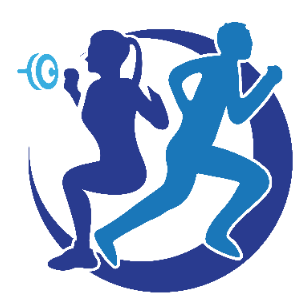 The Healthy Fit Foundation
MISSION:
To provide education and events for people of all ages in the community to improve their overall health and wellness (Included components are physical, social, emotional, spiritual, environmental, intellectual, occupational and economic), improving their quality of life.
VISION:
To be the community's first choice for health and wellness services and education. To create and sustain a healthy community culture that educates, motivates, and empowers people of all ages and backgrounds to adopt and maintain healthy lifestyle behaviors.